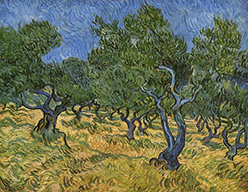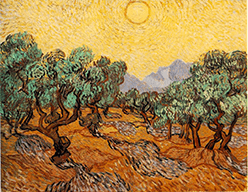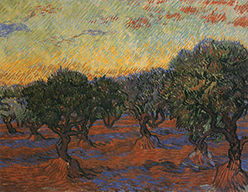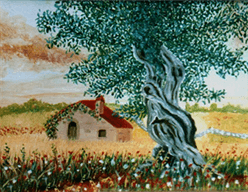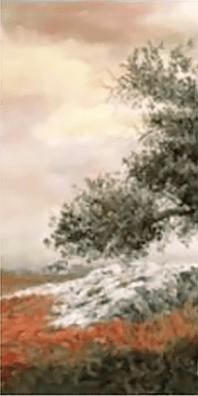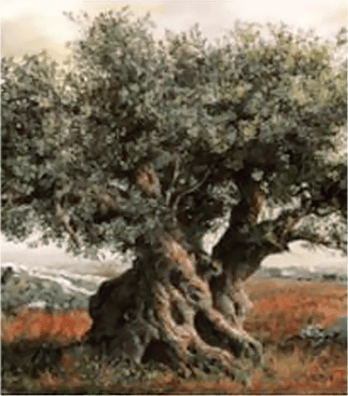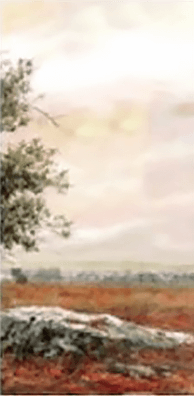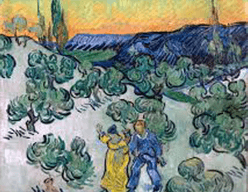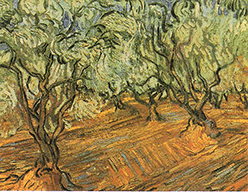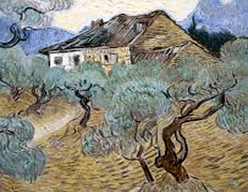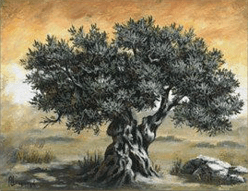 * Vincent van Gogh's paintings
Olive oil increases well-being
Olive oil has not gained its reputation as a superfood for no reason, as it not only has the ability to repel cancer, but also thanks to the powerful antioxidants it contains, such as vitamin E, it is also anti-inflammatory and delicious.
Unlike solid foods like fats in butter, olive oil is packed with healthy monounsaturated fats that can actually reduce the risk of heart disease, while healthy fats can really help you get good cholesterol and help regulating your blood sugar.
Extra virgin olive oil (which is the best quality oil on the market) comes from the first pressing of the olive, making it the highest quality oil that contains less than 0.8% acidity.
It is widely known for its perfectly balanced aroma and superior taste and this type of olive oil has a light, delicate taste, thanks to the minimal production processing.
The Golden Olympia company based in Ancient Olympia specializes in the production, bottling, standardization and marketing of extra pure virgin olive oil.