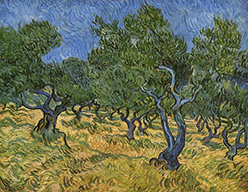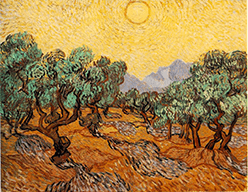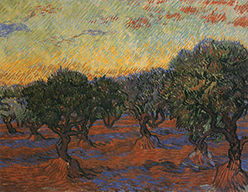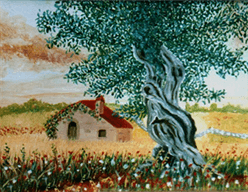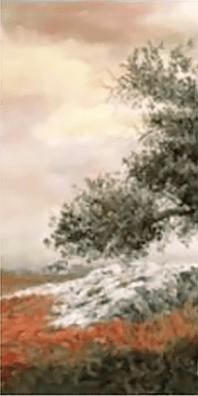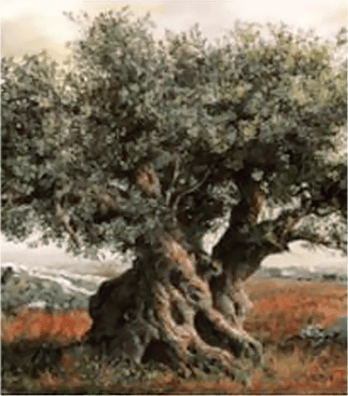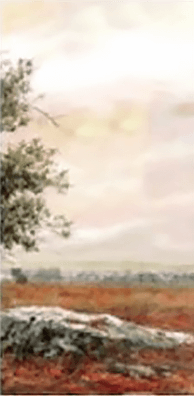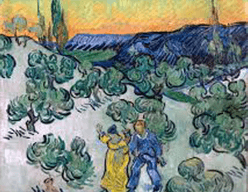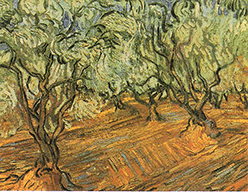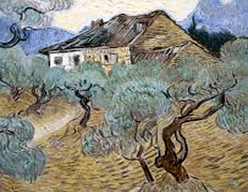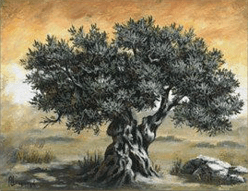 * Vincent van Gogh's paintings
Olive oil and skin
Even if you are not experienced in the world of anti-aging of your skin, you at least know that the purer the ingredients of a haircut of beauty and radiance, the safer and more spectacular the results.
According to experts, there is no purer ingredient than pure virgin olive oil.
Studies show that the fatty acids found in extra virgin olive oil, in addition to protecting all the internal organs of the body (especially the liver) from oxidative stress, are also proven to be beneficial in preventing the signs of photoaging and other sun damage.
Put a few drops of olive oil on the fresh skin and you will immediately see a difference: There is no specific dosage - with olive oil you are always safe, even if you bathe in it.
However, for effective use, a few drops are enough that you can apply on the neck, cheeks, under the eyes, forehead and elsewhere on your face or body you notice dryness, wrinkles and lack of elasticity.
So simple, so healthy, so beautiful.
The Golden Olympia company based in Ancient Olympia specializes in the production, bottling, standardization and marketing of extra pure virgin olive oil.